International B2B & B2C SEO Consultant in London, UK
I have been helping ecommerce & B2B Businesses to generate revenue and leads in the last 7 years. Engage with me to scale your website 
Frank Digital is an International boutique SEO/PPC agency in London, with expertise in Luxury, Fashion and Sustainable brands.
Founded by Francesco Vallecoccia, an international SEO & PPC expert with 6 years of experience in 5 different countries.
Francesco has helped numerous businesses to get the best out of their performance marketing.
Most successful businesses will tell you they could not have accomplished their goals without our help.
Frank Digital's core principles are to work and achieve goals together. We listen to your needs and work our socks off to achieve KPIs.
We are able to create campaigns in 5 different languages: English, Italian, Spanish, French and Chinese (thanks to our amazing team)
Please contact us to know more.
increase in organic traffic YoY and 138% increase in organic revenue YoY for a skincare retailer
 increase in organic traffic YoY for a maternity brand
increase in organic traffic YoY and 100% increase in organic revenue YoY for an hair salon in London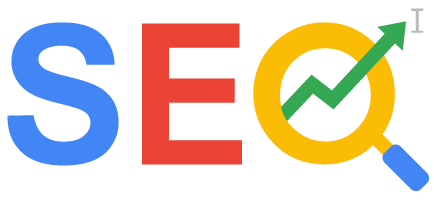 SEO
Francesco Vallecoccia will power your SEO by auditing your site and coming up with a strategy to lead to a 200-300% increase over 6-12 months.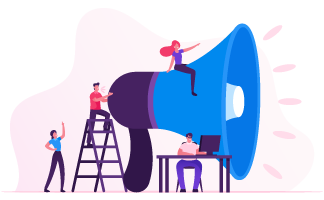 Google Ads
Frank Digital has years of experience in turning unprofitable Google ads campaigns into resounding success, with high return in investment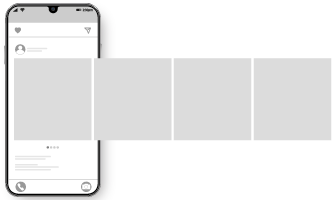 Facebook Ads
Frank Digital works together with one of the top FB ads experts in the country, to provide you with the best strategy for FB ads.
Frequently Asked Questoins
Why Frank Digital?
Do you plan to generate leads through a successful digital marketing campaign and high-quality SEO? We excel at finding the best possible target audience for your business through tailored PPC and SEO strategies. Our dedicated team of experts can help you rank high on any search engine, whether it's local or international SEO. Through our knowledge and experience, we can help you attain your long-term goals and turn your dreams into reality.
What Are Our Services?
Frank Digital provides a wide range of online marketing services. We make sure that our clients get the most out of their business with impeccable content and audience engagement. Our SEO solutions are guaranteed to deliver desired results and drive more sales. Targeted, measurable advertising through PPC is a great way to get noticed by your audience. We set up the perfect campaigns for you and adopt a proactive & progressive approach to ensure you spend your budget well.
Why Choose Frank Digital Over Other Agencies?
SEO and Google Ads are the most rewarding methods for generating higher revenues, but partnering with the right agency is critical. Our data-driven and well-researched solutions, and advanced tracking and improvement services guarantee increased qualified, organic traffic and ROI. Our team is adept with the latest PPC and SEO techniques and is constantly learning Google and SEO updates to optimise your marketing campaigns and increase sales.
Leapfrog Your Competition
Frank Digital will audit your website and come up with the perfect strategy to achieve high ROI for your digital marketing.
Prefer to chat? Call us at the number:
16, Sutton Plaza, Sutton, London, SM1 4FW