The broad core algorithm updates are nothing new with Google, as the search engine keeps updating its algorithm and improving its SEO guidelines. SEO is significant for web page rankings and increasing traffic, and therefore you must stay updated with the changing guidelines.
But it can be hard to keep up with the continuous algorithm changes, so today, we will talk about the latest 2022 Google algorithm updates. And you will then be able to update your website to show up on the first page of Google search results/search queries.
There are also tools like Google Search Console and Google Analytics that can help you increase the ranking factor of your website. So, without further a due, let's get into the details of Google search changes, interface changes, search results updates, etc.
What Are Google Algorithm Updates And Why Do They Happen?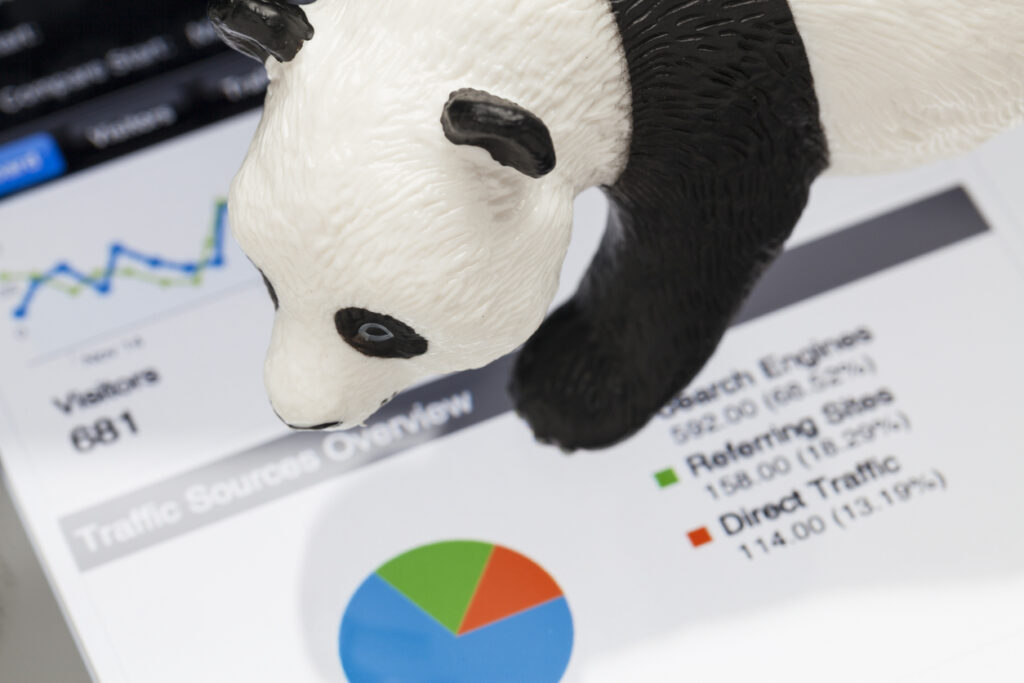 Before discussing Google Algorithm updates, let's discuss what Google Algorithm is. In simple words, retrieving data from the search index and showing up fast relative search results sums up Google algorithms. But the question is, what are ranking factors that Google considers while putting a web page above the others.
You might not know, but in the beginning years of Google, only a few algorithm updates were seen. However, they have become as many as hundreds within a year in recent times. But the important thing is that not all of these updates are significant and not all have the same impact on the search results or rankings.
Now you must be thinking about why Google keeps updating its algorithm, and the simple answer to that is for improving search results. The idea is to rank relevant and accurate web pages so that the visitors have a better experience using Google.
What is the Top Google Broad Core Algorithm Update in 2022?
You have to be extremely careful about the major algorithm updates by Google while developing your SEO strategies. Google confirmed some significant updates that can impact your website rankings, but many algorithm changes won't cause any damage to your website traffic or rankings. Below we have given you a list of updates that Google announced to be impactful in 2022.
1. The Product Reviews Update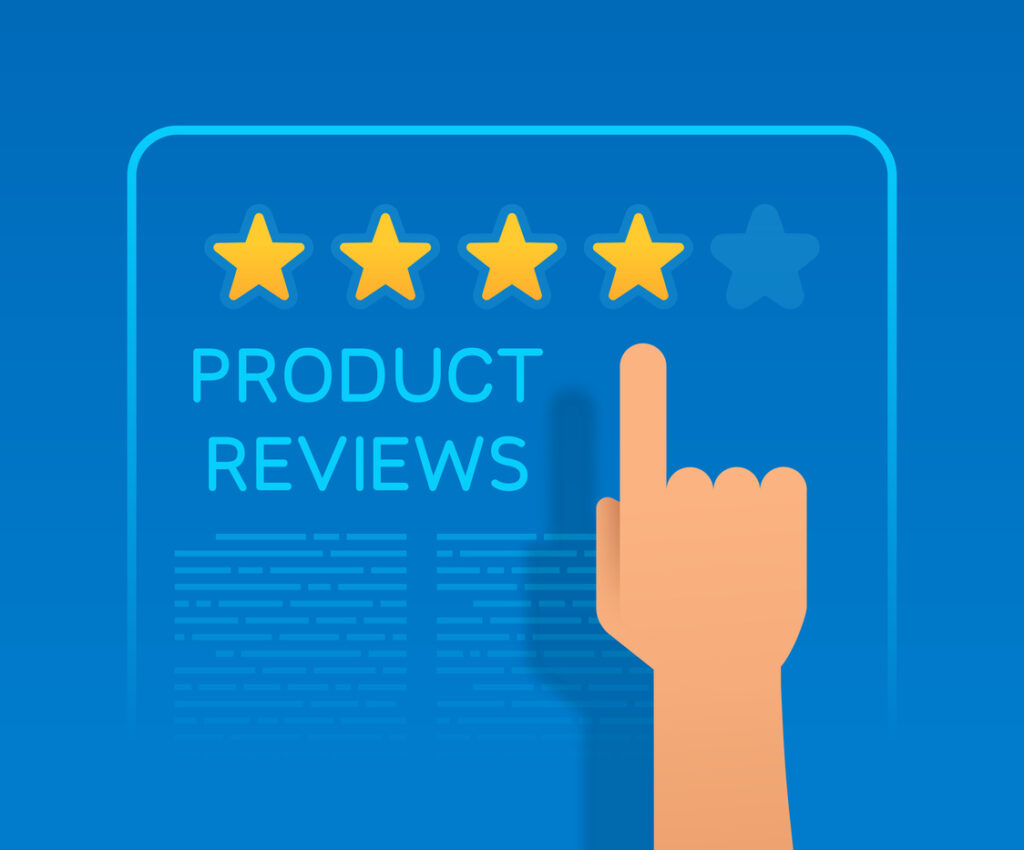 Google confirmed the latest version (3rd) of its product reviews update in March 2022, and the purpose of this update is to bring relevant and credible product reviews on top. Google only wants to provide its users with authentic and original content, especially when they search for product reviews.

Google announced the 2nd version of this algorithm update in December 2021, and the motive was similar to bring forth expert reviews. And in that update, Google suggested using links to the products so that visitors can access them easily.

Google announced the 1st product review update in April 2021, and in that, the search engine gave almost nine questions list to the product reviewers to give authentic and original content.
2. The Core Updates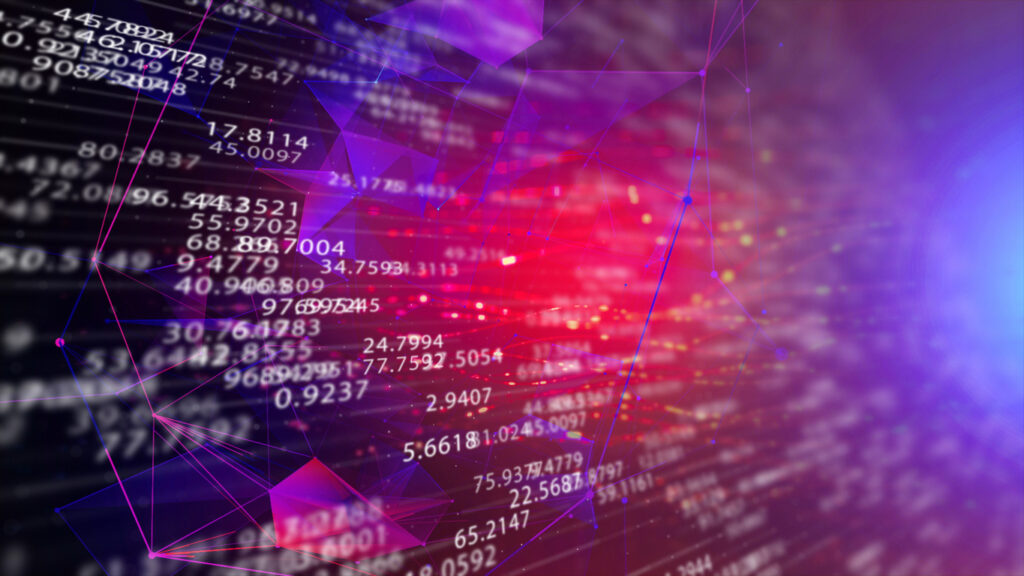 The July 2021 update was a comprehensive version of two back-to-back core updates by Google that were not significantly impactful, but they still changed the overall algorithm slightly.
The earlier core update was announced in June 2021, which was pretty impactful. If you are thinking about the March 2019 core update, it was pretty confusing and came without any name but later Google updated its name.
3. Google's Page Experience Update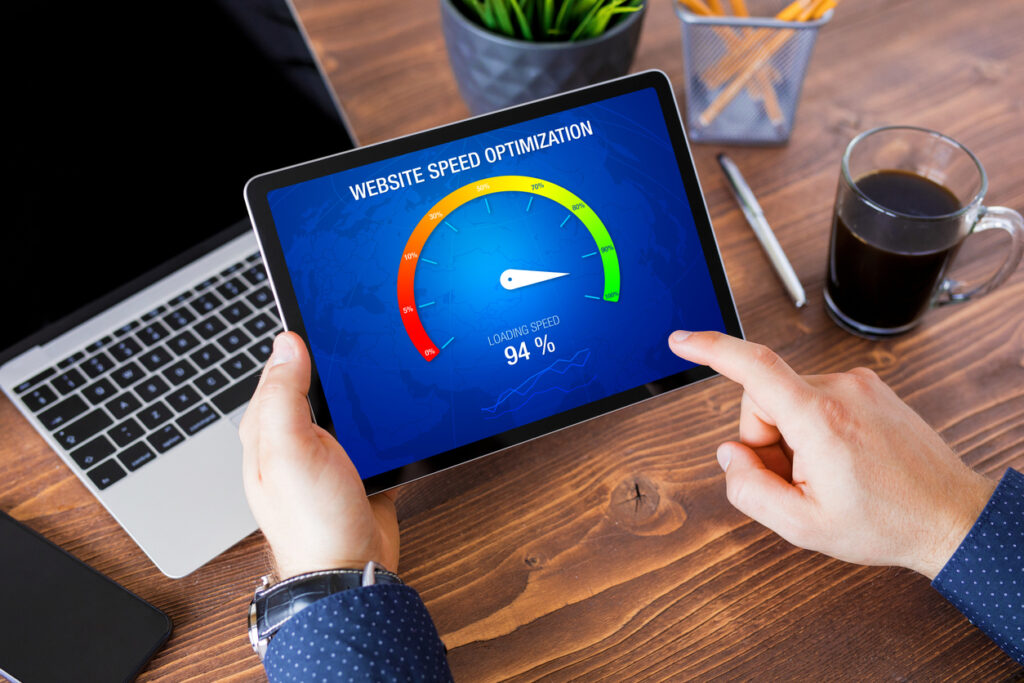 A major broad core update is Google's page experience update and even though we haven't seen a new version of the core update this year it is still worth mentioning.
Google brought the latest version of the page experience update in June 2021. And this update was all about providing a good experience to the search community of Google.
Another version of this ranking update was announced in May 2020, but this update included new metrics for core web vitals.
One major factor highlighted was to provide users with large, relevant, and authoritative content. And other factors highlighted, include increasing interactivity and visual stability.
4. Core Web Vitals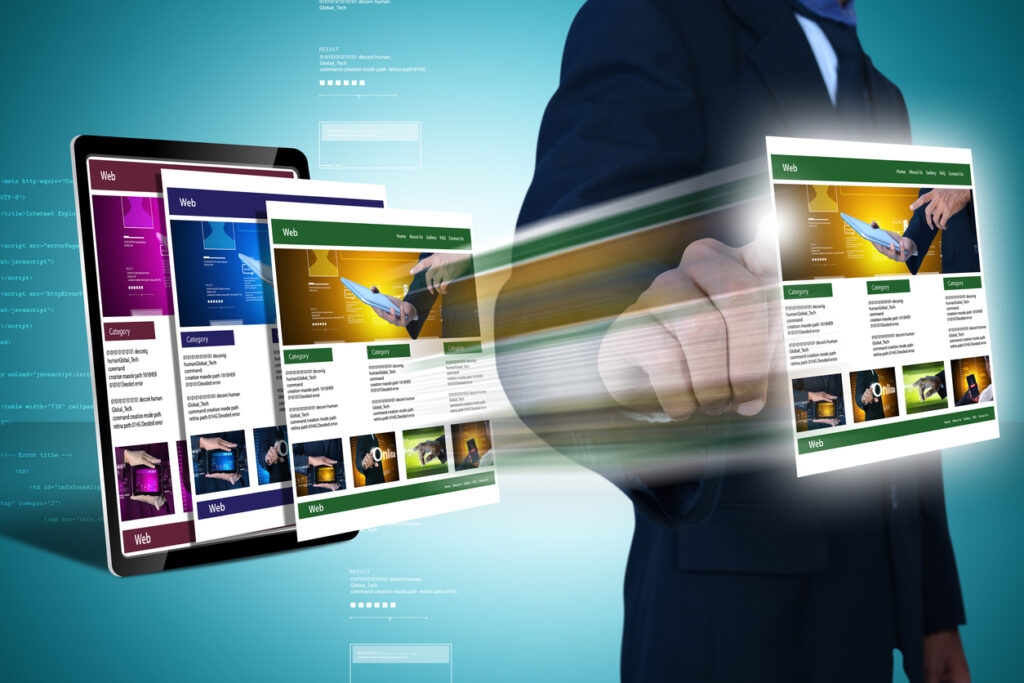 We discussed the page experience update earlier, so we must tell you about the core web vitals that are not exactly an update, but they count as significant website ranking metrics.
Core web vitals define a website's user experience by measuring factors like page speed, user interaction, etc. Let's now discuss all the factors that make core web vitals a subset and see how they are important for ranking.
I) Largest Contentful Paint
Largest Contentful Paint (LCP) is a webpage loading speed, and it shouldn't be more than 2.5 seconds from the time a person clicks on a web link.
However, there are certain things you can try to improve your website's LCP, like improving your page speed by removing large page elements, WebHost upgrading, and erasing unnecessary third-party scripts. Another important tip is to minimize your CSS because it can directly interfere with your webpage loading speed.
II) First Input Delay
First Input Delay measures a website's interactivity which means how a person finds a website by clicking on the options and scrolling through its pages. You have to make sure that your website performs the same on a mobile device as on the desktop because most people now access websites using small portable devices.
FID is a massive deal for websites with a login page because that is where a visitor leaves an input and waits for the next page to load.
Let's now talk about what you can do to improve your website's FID. So, the first thing you can do is remove unnecessary third-party scripts like you do to enhance LCP, and the reason to remove them is to improve the loading speed of a page.
Another thing you can do to improve FID is to defer JavaScript because when a webpage is busy loading JS, it makes it hard for a user to interact with the website correctly. And to minimize JS, you can try using a browser cache to speed up your website.
III) Cumulative Layout Shift
Cumulative Layout Shift measures a website's visual stability, which means that all the elements on a website should stay in their place as you a page instead of moving around. Moving components means your website's CLS is high, and you need to lower it down, and it also means that your website is not stable, which is terrible.
Now you must be thinking about the ways to reduce your website's CLS, and we are here to help you with that.
First, make sure that your website doesn't have malware or annoying ads pop-ups. Sometimes, all that visitors see is a bunch of ads, no matter where they click on a website. And that doesn't mean you can show ads on your website; you need to dedicate a specific portion to the ads and make them stay in that area.
You also need to take care of the multimedia space on your website and make them stay in place when a visitor loads your webpage. E
ven though it's not like a significant core update, it still impacts your ranking, and you will see that.
In short, all these elements combined that quantify a user's experience are called core web vitals and help you improve your traffic and ranking.
5. Multitask Unified Model Update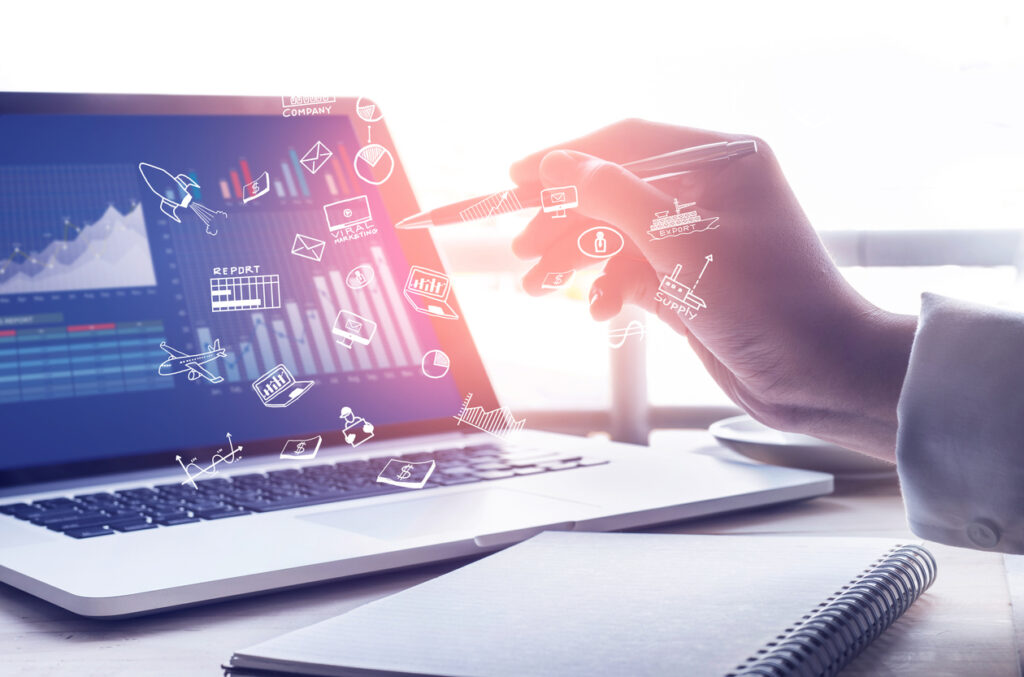 Another major core update is May 2021, multitask unified model update (MUM), a modern machine learning model that smartly addresses complex search queries. The best part about this update was that it could compare and combine multiple search engine results pages to address English language queries and other language queries in the best possible way.
This core update is a multimodal composite technique and a great initiative by Google as the non-text based searches have increased worldwide.
If you compare MUM with BERT, you need to know that the latter wasn't nearly as powerful as this Google update.
6. Local Search Update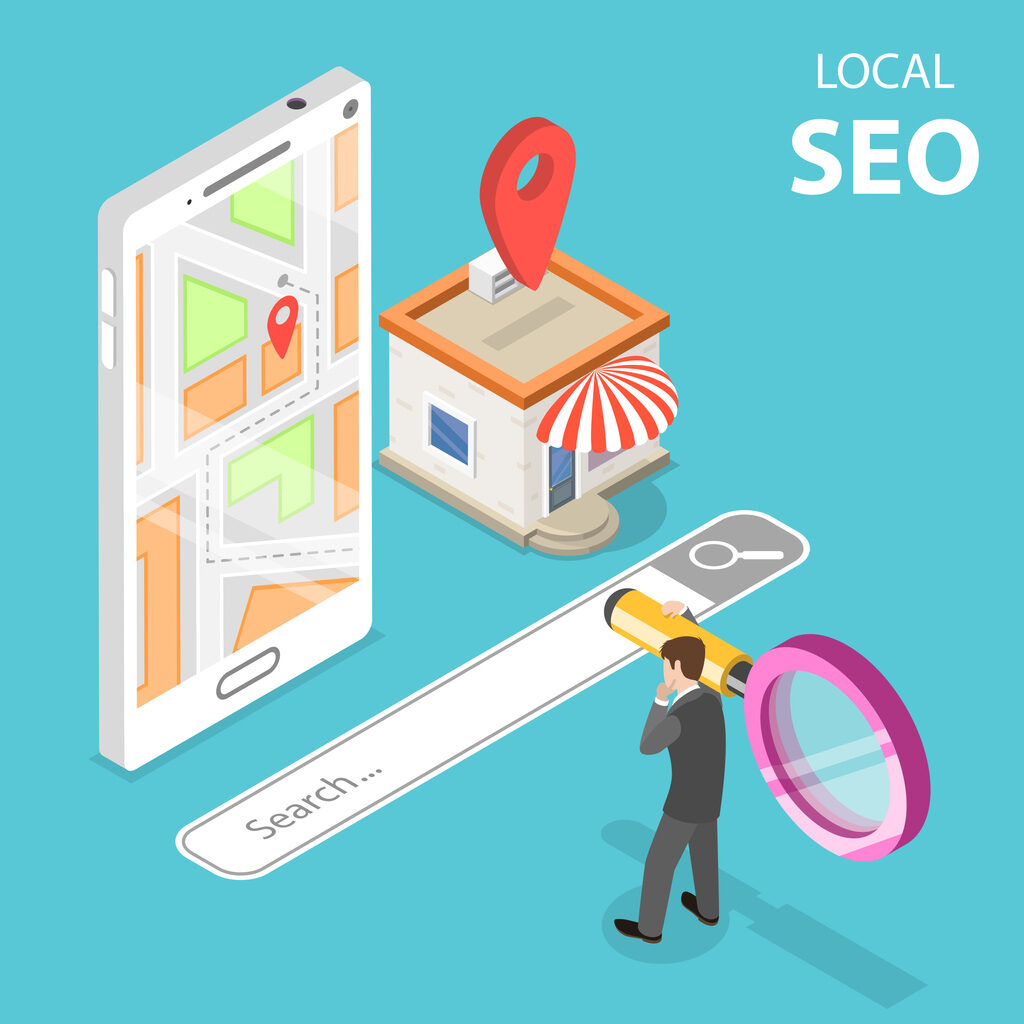 When Google finally announced the local search algorithm update in December 2021, it was clear that site owners needed to use their region names as keywords to get the content rankings in their favour.
The update overlapped the core update and product reviews update; however, it ran from November 2021 but was announced by Google in December.
7. Google Search Spam Update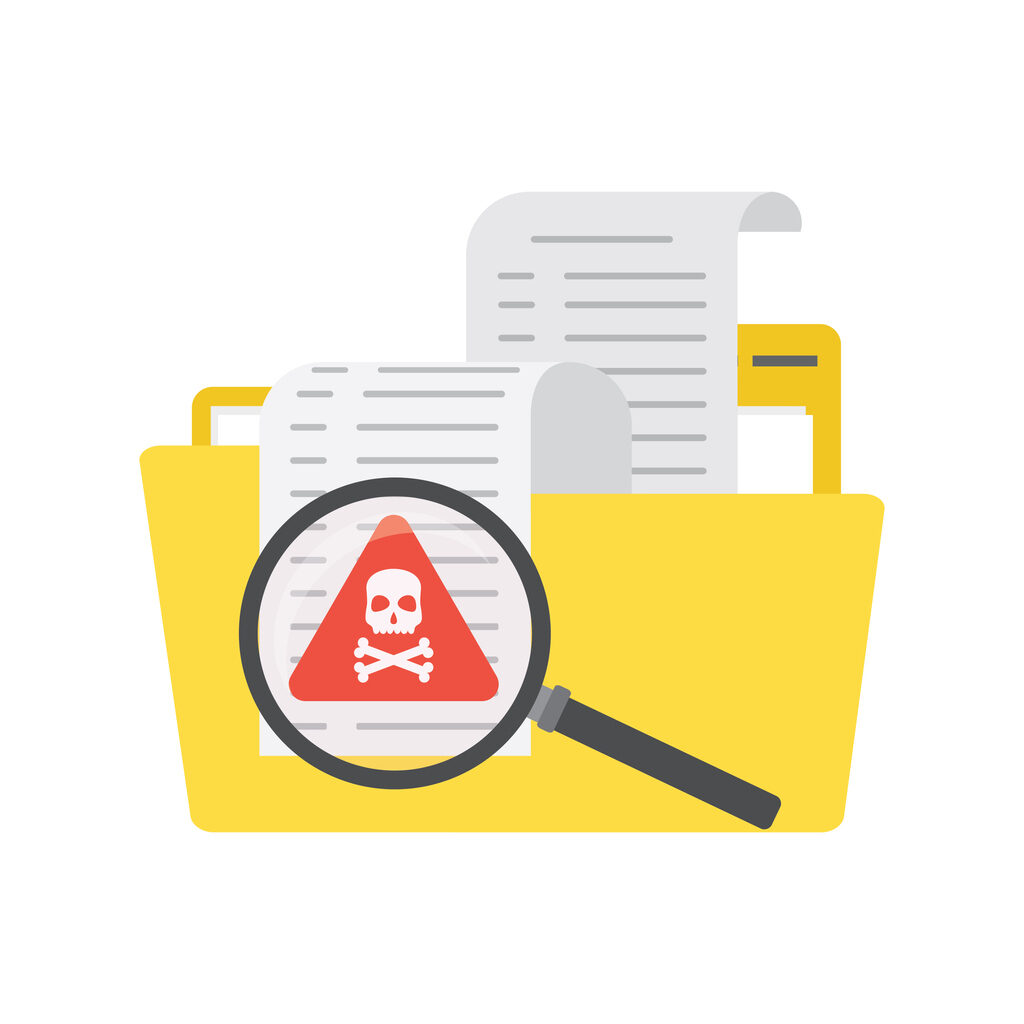 Google announced its link spam update in July 2021 to remove all the questionable links in multiple languages to protect its users. So, website owners must avoid using any spam links on their websites to maintain their rankings.
Earlier, Google released the two critical versions of the spam updates in the same year. The first version of the spam update that came on June 23, 2021, didn't contain any additional guidelines; however, the June 28th version was quite updated and included multiple guidelines about image and web results.
8. Passage Ranking Update
The last major core update we will discuss is the passage ranking update that came in February 2021, and it was all about ranking specific passages from a webpage instead of the complete content.
The idea of this update was to make it easy for the users to find important information. And we want to make it clear that Google didn't release any guidelines to modify content.
Final Words
You can use several tools to keep your websites updated with algorithms changes, like Google search central or Google console. Such tools can help you improve your website's SEO according to each core algorithm update to stay ahead of your competitors.
However, it can become a bit hard for business owners to focus on every major algorithm update so it's better to look up someone credible in the SEO community and hire that company to maintain your website's SEO
.
FAQs
What is the Latest Google Algorithm Update?
The latest Google algorithm update is the third version of the product reviews update with a few changes. The product reviews update got announced by Google in April 2021, and its second version came in December 2021. Google again updated it and released the 3rd version of the product reviews update in March 2022.
You might be wondering what's new with this current version of the product reviews update in the Google algorithm. So, let us tell you that it's a blend of the 1st and 2nd versions; however, Google has highlighted certain critical factors in it, including in-depth content from the people who have used the product for real. And another change is that now you have to write comparative product reviews.
How to Recover from Google Algorithm Update?
Now let's address a million-dollar question: if you can recover from Google's broad core Algorithm update for real. The answer to that is yes, you can, but it's not a fix which means you require a lot of patience if a Google algorithm update has impacted your website, including its ranking and income.
You will first relax and analyze the problem and see the impact scale. And instead of panicking, you need to know how the update has impacted the top 5 competitors of your website. You must evaluate the broad core algorithm update that impacted your website, look out for its purpose, and make a strong comeback.
How Often Does Google Update Its Algorithm?
According to the experts, Google keeps updating its algorithm once or twice a day; however, these updates are not significant. Google makes 600 to 700 changes in its algorithm, combining the significant and insignificant updates.
If you want to stay updated with the broad core algorithm updates of Google, you need to keep checking your website's analytics, as it tells you a lot about your site traffic and rankings. You can also keep checking Google's main page to see the updates, but you must make it an everyday practice.
When will Google do its Next Broad Core Algorithm Update?
The product reviews update was the latest of Google algorithm updates in 2022 that happened in March, so probably the next broad core algorithm update will come at the end of April. However, Google has said nothing about it, so we cannot give you any confirmation.