Even though blogging started as a fun thing for people to write their personal experiences and create an online journal; however, now it has escalated to the level where it can make or break a business. Blogging is an essential part of formulating a successful online marketing strategy.
You might get surprised to know that Google and other search engines' algorithm updates involve blogs and relevant content creation for businesses to get on top of the search engine results page.
In 2022, your business needs to have a successful social media portfolio and a successful blog to drive traffic to your online portals. So, without further delay, let's discuss how creating engaging content can make you the industry leader.
Why are blog posts popular and Why do I need a blog?
According to stats, more than 4.65 billion people are on the Internet, and blogs are the best way to engage them with your business and associated online social media platforms. When you write blog posts, the idea is not only to create brand awareness but also to build a strong relationship with your target audience.
Each blog post you publish on your website defines your online content marketing strategy.
And companies enjoy increased engagement and traffic when they create content that relates to the audience. The trick is to create a blog post and add relevant links to the products and services you sell.
And that's the reason blogs are getting so popular. Every website you see has a dedicated blog page that updates according to its niche and competitors. Your blogs give your audience a platform to interact and communicate with you and know about your business updates.
You can also use that connection to direct them to your social media handles to get more visibility. Blogs will get you immense website traffic and improve your search engine rankings within no time; however, your blog content must be authentic and updated.
Why do people make blogposts?
Now that we have established the importance of blog posts, it's time for us to tell you more about the benefits of a well-written blog for small and large companies.
1. Increased Customer Engagement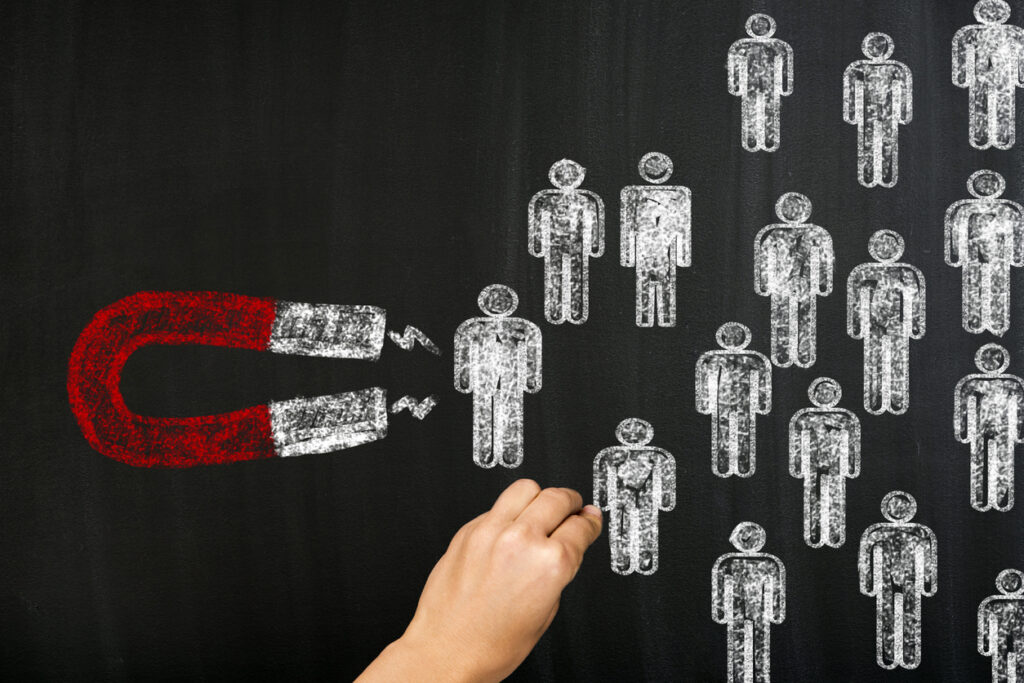 A well-written company blog increases customer engagement and drives traffic to your website. However, you must create relevant content that syncs with your audience's mindset and help them express their ideas. With blogs, you allow your customers to learn about your products, services, and every business update from the comfort of their homes.
Your customers will get a chance to interact with you and ask the questions they want, and you can reply to their queries to build trust. And they will end up spending a considerable amount of time on your website discovering different products you are offering. And if they find the content engaging, they might come back and tell other people about your business.
2. Increased Traffic and Leads Generation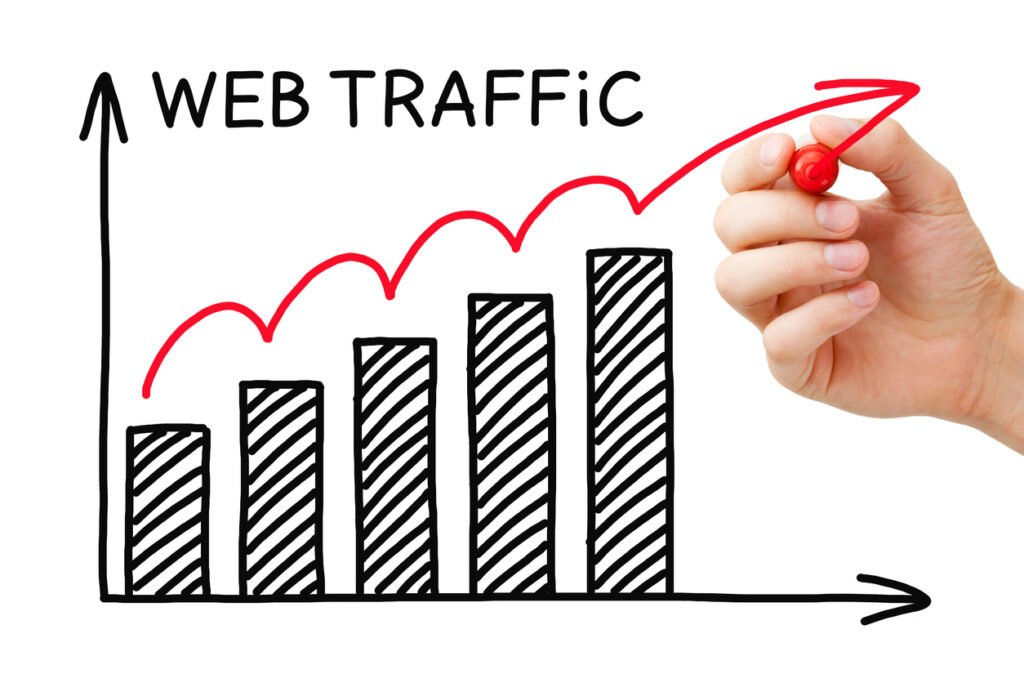 When you offer interesting blogs to your audience, your traffic automatically increases, and you can turn them into profitable leads. You can attract customers with your informative and fun blogs and add links to your social media pages to get even more traffic.
You can give a call to action in your blogs and make your readers click on the internal links that can land on your website's homepage, where they can discover your products and services. Another way of converting your traffic into leads is by giving them discounted offers so that they can get attracted to what you are selling.
3. Long-term and Cost-Effective Marketing Strategy
Blogging is extremely important for your business's long term success and prosperity. Even though advertisements are a great way to grab traffic but not a sustainable way to maintain it. However, with regular quality content, you can continually have more website visitors, which will also be cost-effective.
Paid ads are very expensive and maybe not affordable for startups and small businesses, so if you want to increase your brand's visibility, you can try updating the blog page. And eventually, your website's SEO will improve, and you will have organic traffic.
4. Differentiate your Brand with a Business Blog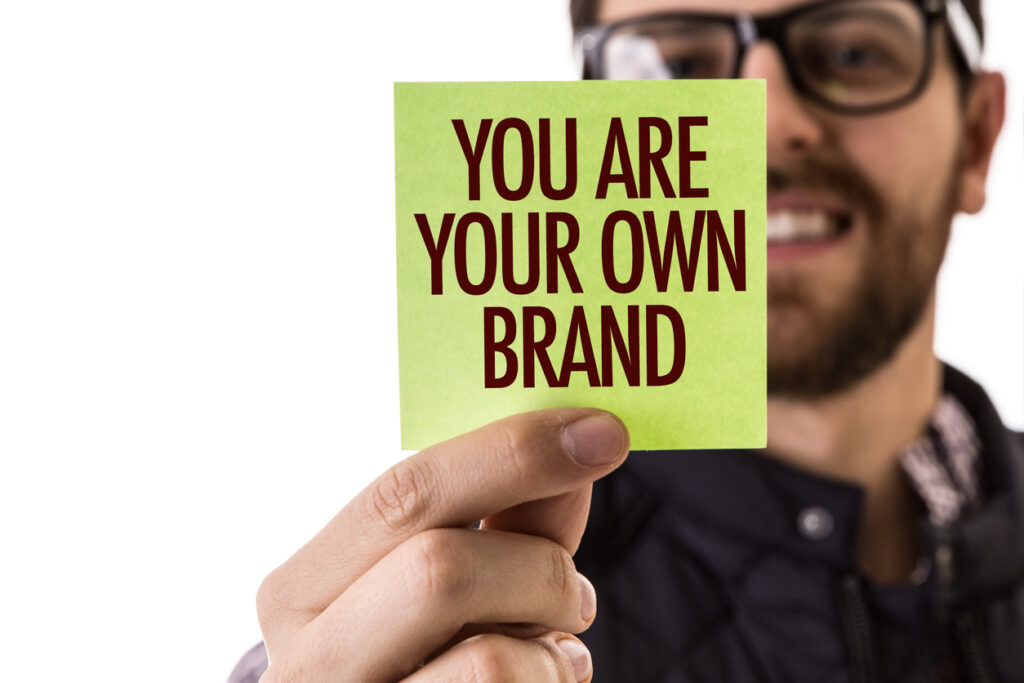 Speaking of all the things important for your business, blogging is on top because it differentiates your brand from your competitors. Because in blogging, the communication is both ways where the readers submit their queries and your answer them creating a trustworthy and reliable relationship.
5. Helps with Search Engines Optimization – Improved Internal Linking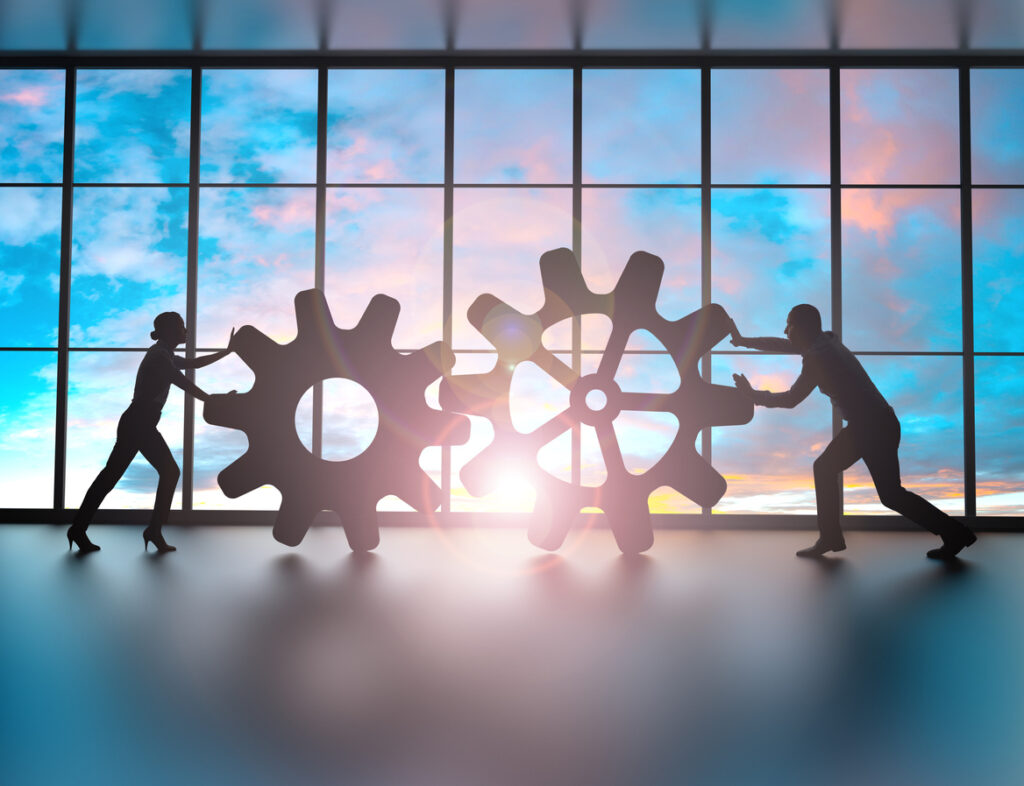 Blogs can help your website with search engine optimisation because you can add internal links to informational pages and rank better. Internal links are a great way to drive traffic to your website because you can control them, unlike inbound links.
The goal is to be on top using the right keywords and catchy phrases in blogs when your target audience types a query on a top-rated engine like Google. Your blogs quality can enhance the time customers spend on your portal, which can improve the search results quality of several web browsers.
6. Increased Social Media Audience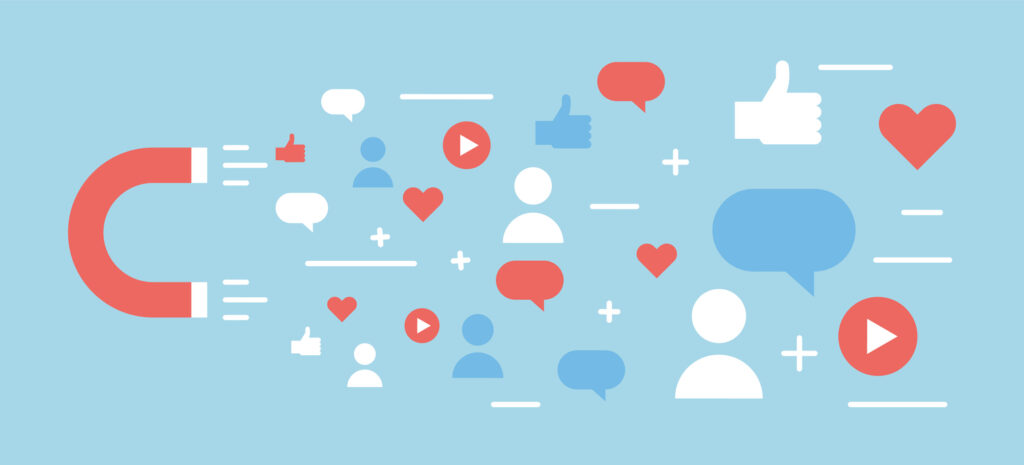 If you're trying to increase your social media presence reach out to a larger audience, you have to try different ways to market your brand and for starters you can try blogging. We are living in the age of social media and the apps like YouTube, Facebook, Instagram, Twitter, and Pinterest are an amazing way to gain customers for your business.
However, maintaining the quality of content on your social media pages is a difficult task but you can do it by adding to your blog instead of posting regularly on social media. It will not only increase your credibility but will also make people wait for your posts and they will visit your website regularly.
Why Business Blogging is Important for SEO?
Even though we have already answered this query, it is still necessary to separately address it. Blogging is critically important for your business as it enhances the SEO of your website by answering consumers' questions and increasing your brand's visibility.
However, you must keep updating your blog content every time you see that search engines will receive your website differently and improve your rankings. And the only reason for that is blogging satisfies various rankings and SEO requirements that you cannot achieve without it.
Final Words
Many businesses willingly do not continue with blogging because it is a challenging task as it requires continuous updating to your website's blog page. And you also have to take care of the content quality to keep it engaging and exciting for the audience.
However, now that you know the potential of blogging and how it can help your business with profit, leads, and marketing tactics, you need to start investing in it because that's the only way to get long-term success and reserve your spot in the industry leaders.